How does SkyAuction.com work?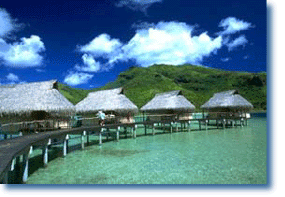 We're a travel site with a unique twist that lets you save big!
The world's leading airlines, hotels, resorts, cruise lines, and tour operators give us access to special deals.
We auction off these exciting offers to the highest bidder.
We offer hundreds of auctions each day for destinations throughout the U.S. and all over the world.
Bidding is free! You're only charged once you win!